RELFAB's plant located in Jamshedpur has a well laid out workshop to manufacture various products as per Customer's tailor-made requirement. It has a complete range of machineries to manufacture quality products as per specification.
RELFAB has Separate Bays to handle Carbon Steel and Stainless Steel materials. It even has a dedicated in-house clean room facility for fabrication and welding of products manufactured from Titanium and other Exotic Materials.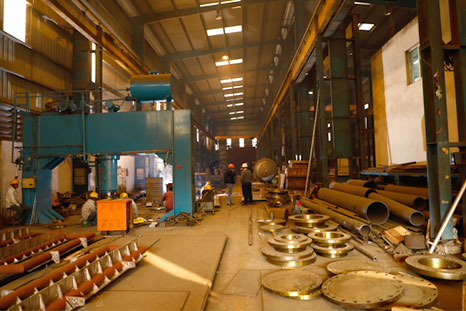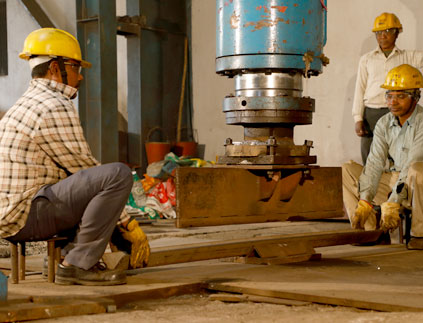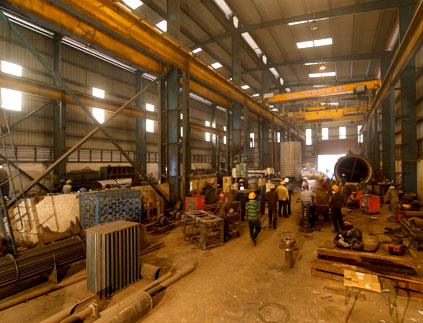 Our infrastructure includes:
RELFAB has a complete range of production machineries required for manufacturing of Customer-specific equipment and spares. It has dedicated machineslike Hard Chrome Plated Rollers in Plate Bending Machine to specialized Cr-Ni welding machines to handle products of Stainless Steel materials.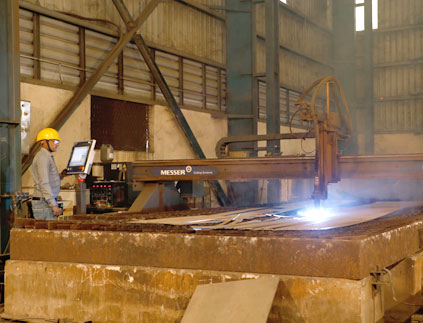 Major manufacturing facilities include the following: