Welcome to
RELIANCE FABRICATIONS PRIVATE LIMITED
Leading Fabrication of Stainless Steel Equipment & Spares Company




Established in early 1970's to cater to the needs of steel industries, RELFAB has continued to develop its expertise and resources to meet the fabrication requirements of diverse industries including Petrochemical, Chemical, Refinery, Fertilizer, Water-Treatment and Power Generation Industries.
RELFAB is located in the eastern India city of jamshedpur, which is the heart of major automotive, construction and steel industries.
Our company provides Flexibility in manufacturing processes to meet varied demands of Customers.
Application in
Industries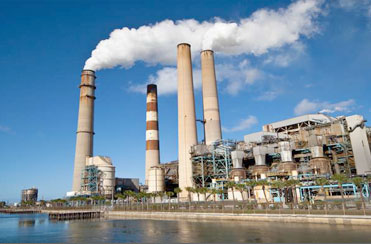 Steel & Power Industry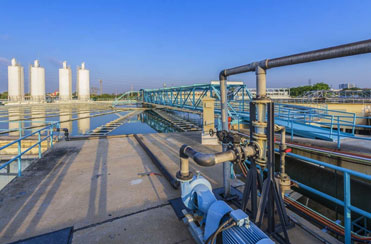 Water Treatment Industry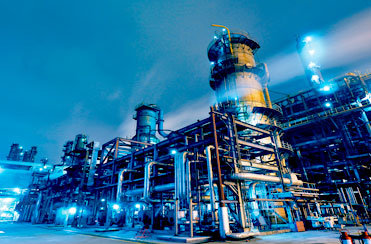 Chemical & Petrochemical Industry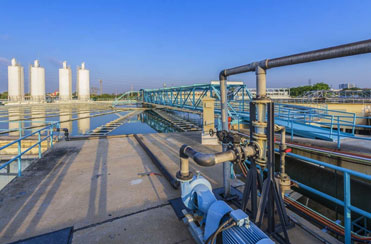 Water Treatment Industry
Air Receiver Tank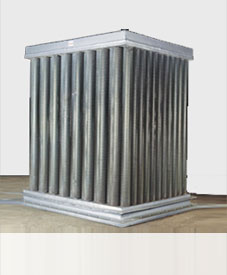 Finned Tube Heat Exchanger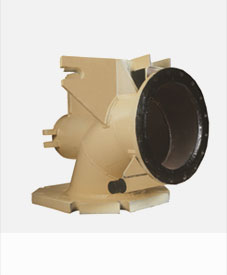 Goose Neck for Blast Furnace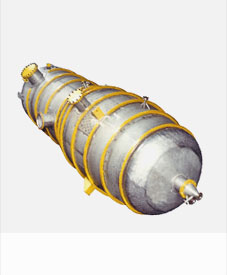 Bubble Cap Tray Assembly
Vaporizer Crystallizer